Habikino
Experience the charms
of the ancient world of Osaka
with a glass of Habikino wine
in one hand
HORO
YORI
HABI
KINO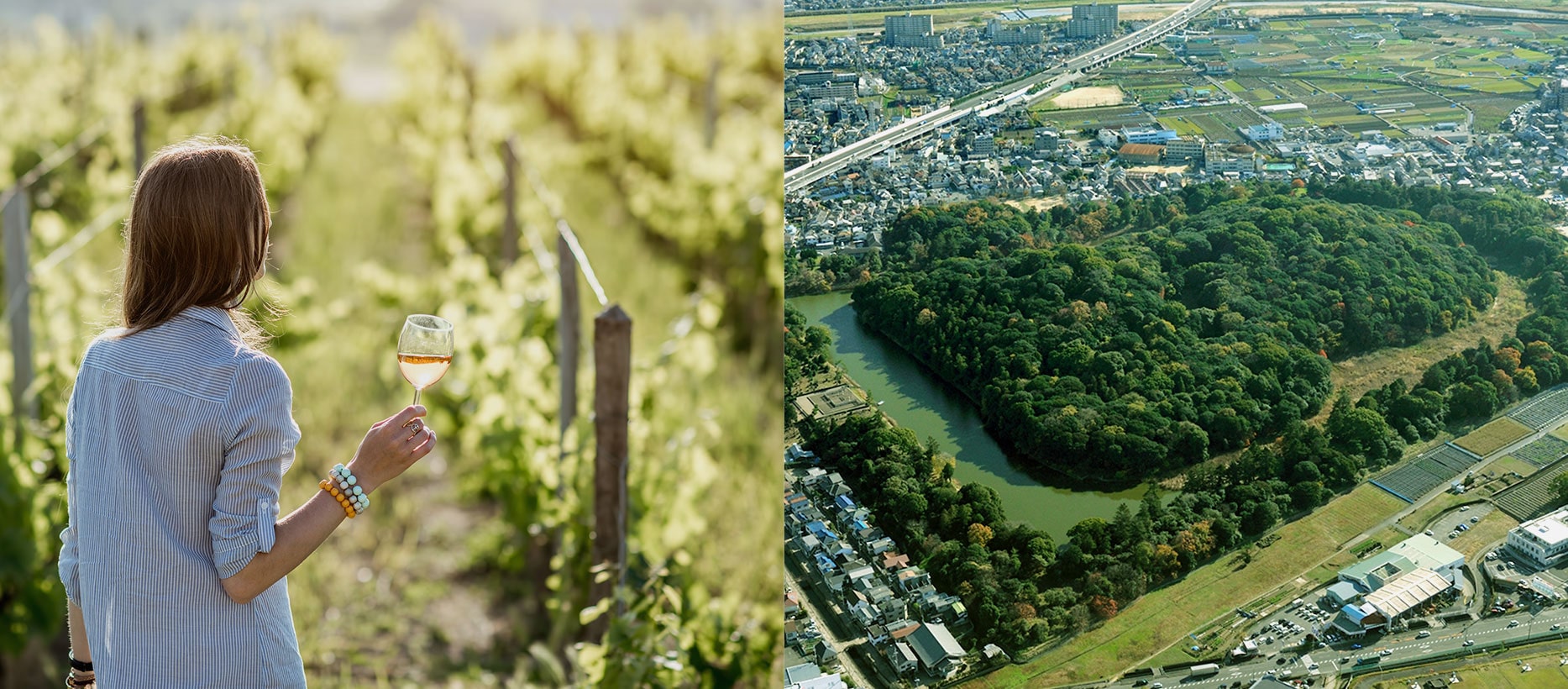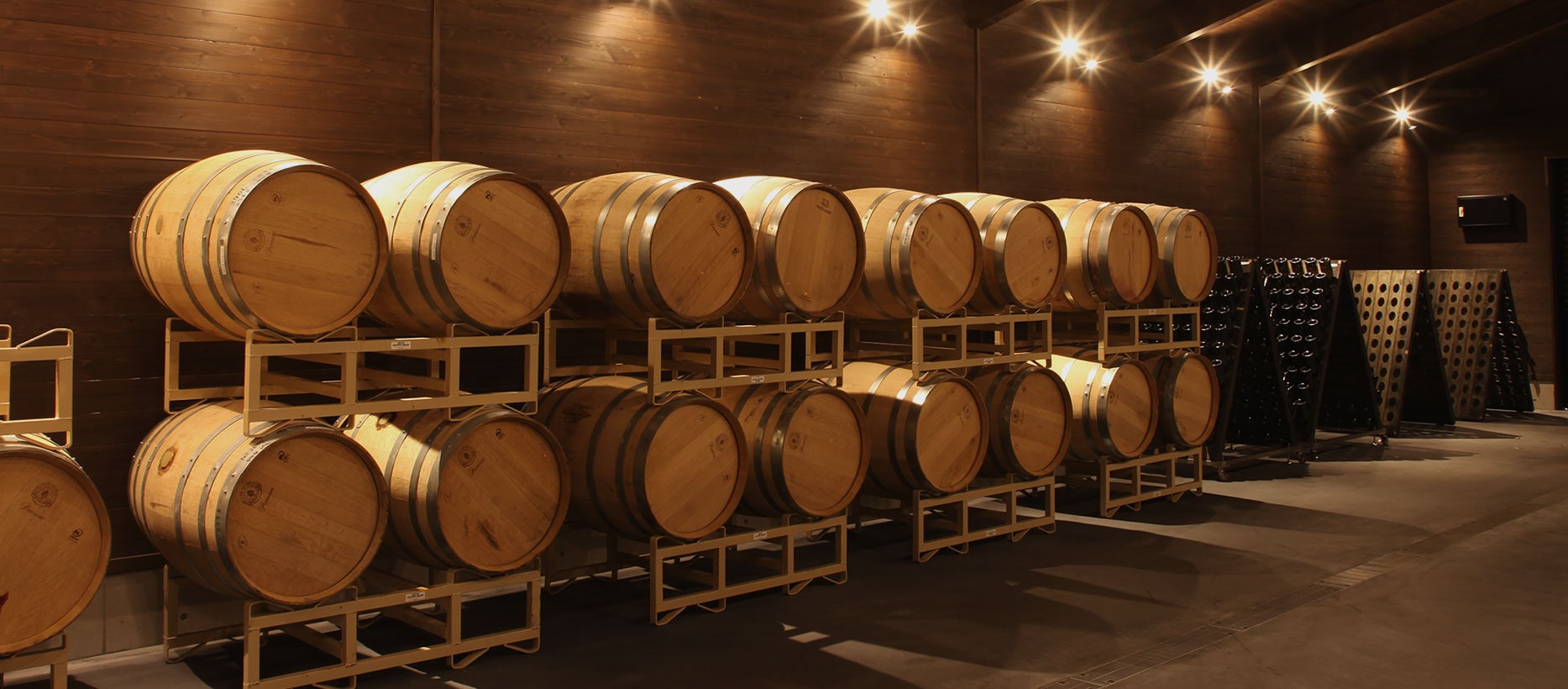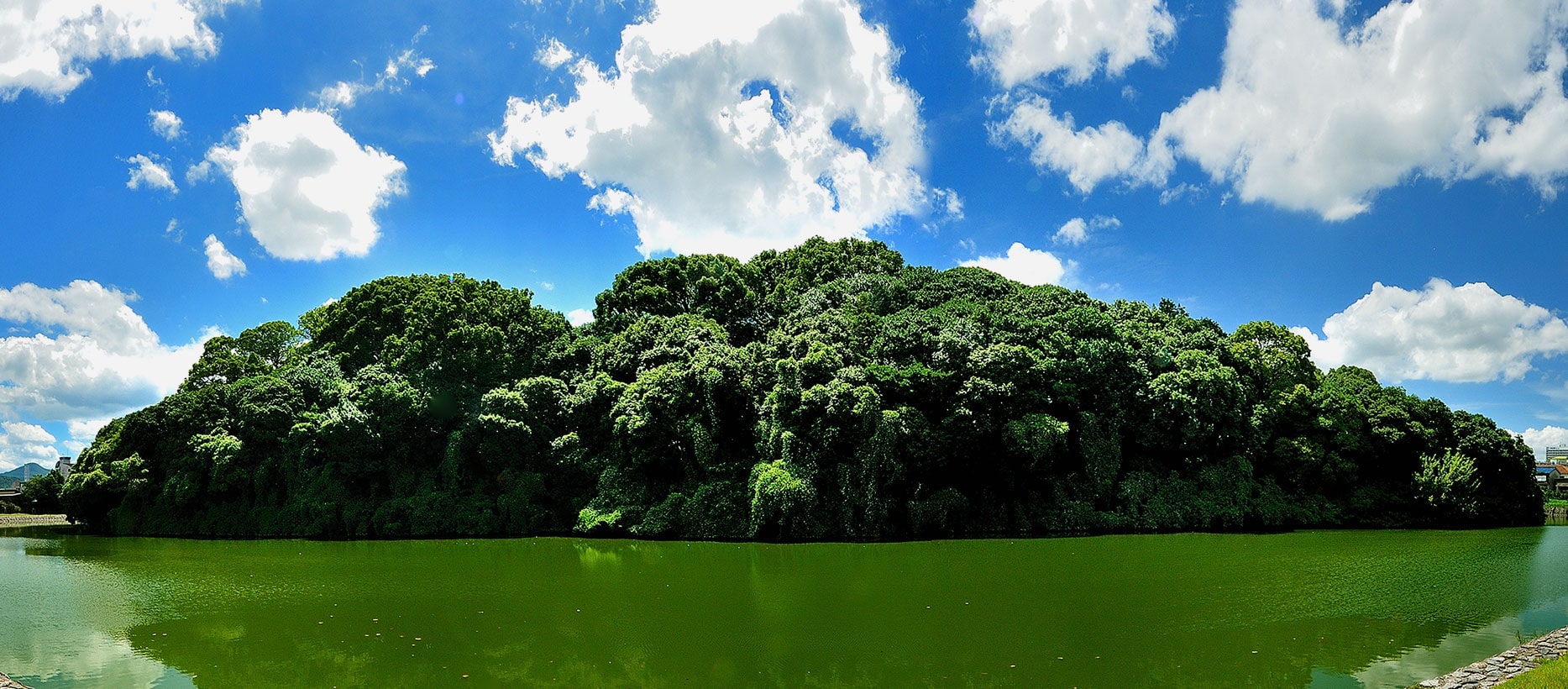 Approx. 45 minutes
from Osaka
Go on a tour of kofun,
history and wine
Approx. 45 minutes by train from the center of Osaka.
Located in the southeastern part of Osaka Prefecture,
Habikino is a city in the Kawachi Plain that is blessed
with rich nature and historical sites. Beginning with the Ojin-tenno-ryo Kofun
(Tumulus of Emperor Ojin),
Japan's largest tumulus which is registered
as a World Cultural Heritage Site,
various large and small tumuli are scattered around this area,
serving as a power spot that coexists with the people.
It is also famous as a fruit producing area,
and wine made from grapes raised in this land
has also become a staple specialty of Osaka. Go on a journey to Habikino,
the city of wine and World Heritage Sites,
and get to know its charms that nobody knows yet.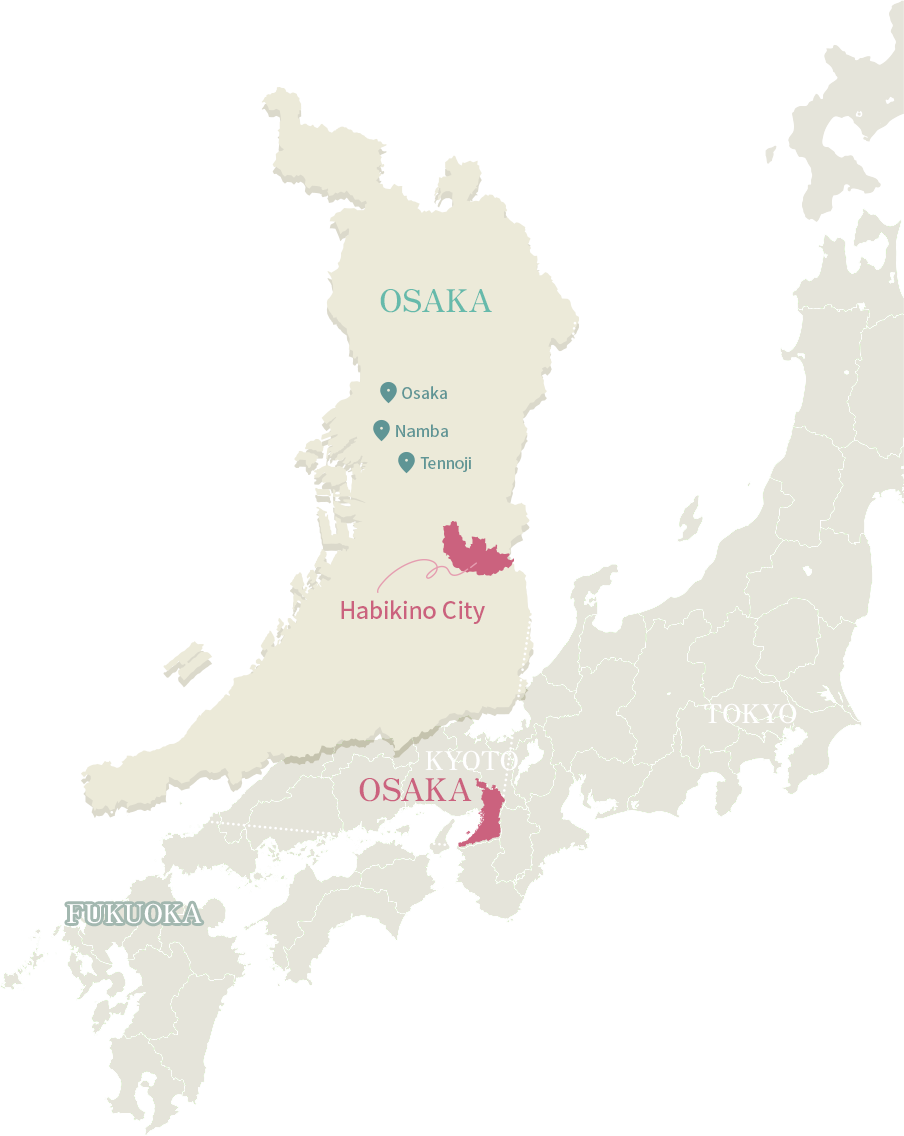 SIGHTSEEING SPOTS
Search based on theme:
Habikino sightseeing spots Introducing history, culture,
and recommended spots for dining and shopping.
Habikino wine
Sample
Osaka wine
in Habikino
Taste special wines that are only made at Habikino City,
which was once the largest producer of grapes in Japan
Habikino City had flourished as wine making town since the early Showa period.
Even today, there are still many vineyards in the Komagatani and Asuka areas where the soil is blessed with mountains and rivers. You can enjoy the grapes that have been carefully aged in barrels through Habikino wine.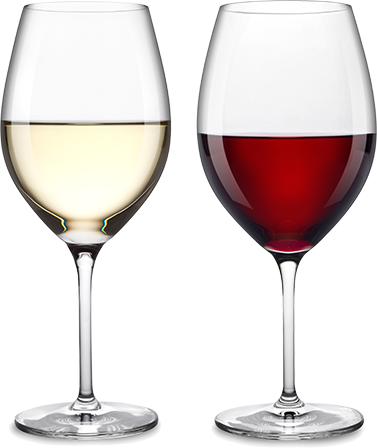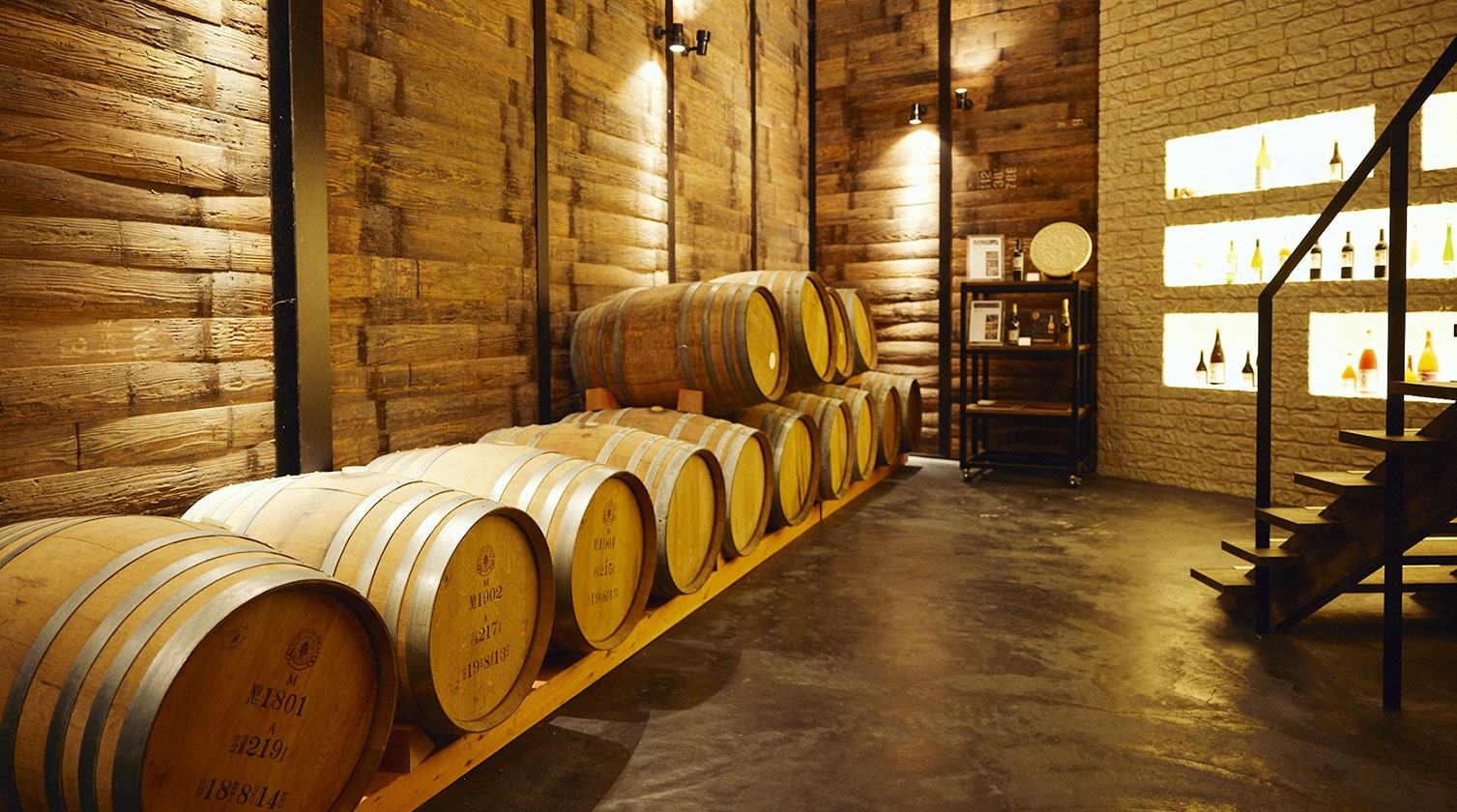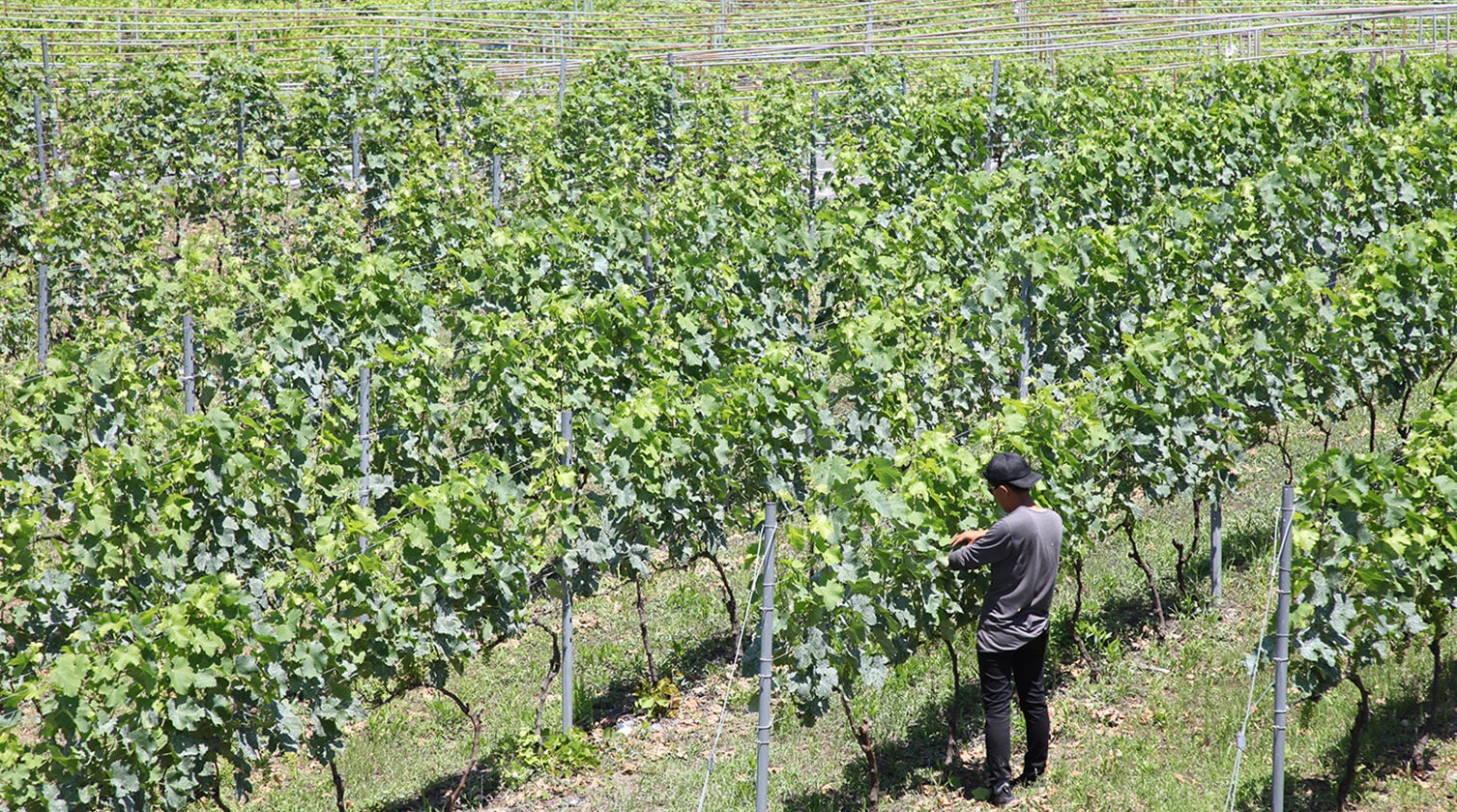 There are three unique wineries in the city, and depending on the winery, you can taste and purchase wines at the direct sales stores, as well as experience harvesting grapes and touring brewing facilities. Go on a winery tour and try drinking and comparing different wines to find your preferred taste.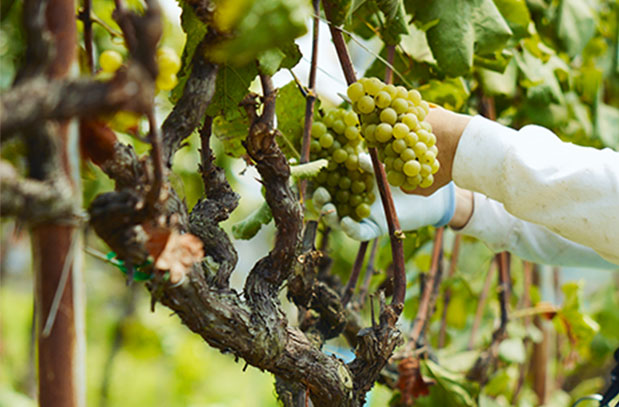 - Typical winery
Kawachi Wine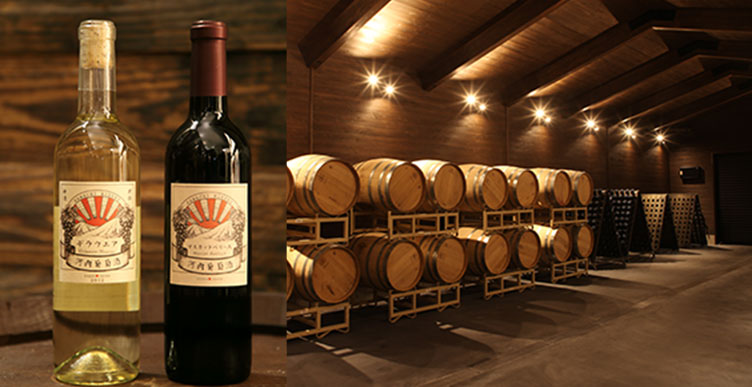 A well-established winery that has been in business for more than 80 years. It has been developing a wide variety of brands with an emphasis on the inherited flavor.
Asuka Wine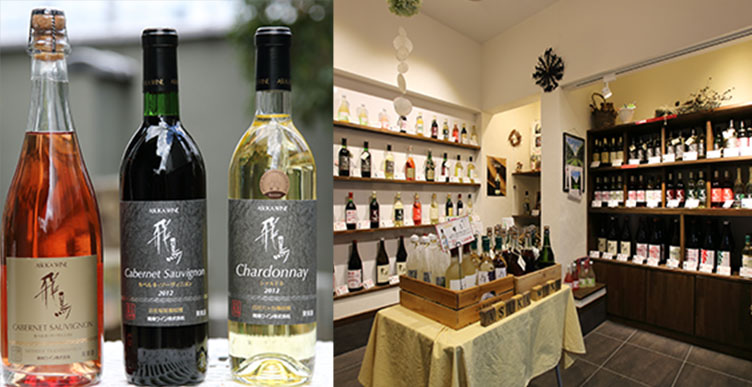 From grape cultivation to brewing, this is a winery that takes pride in its commitment to quality.
One of Japan's most prominent kofun groups
One of the nation's
leading massive
kofun up close
Mozu-Furuichi Kofun Group, the World Heritage Site
that includes the Ojin-tenno-ryo Kofun,
which is the largest tumulus in Japan
A "kofun (tumulus)" is an enormous tomb that is unlike any other in the world.
Habikino is an area with one of Japan's leading Kofun Groups,
the Furuichi Kofun Group which is densely populated with various large and small tumuli. How about immersing yourself in the charms of the ancient world by looking up at the tumulus built by powerful people who once boasted power?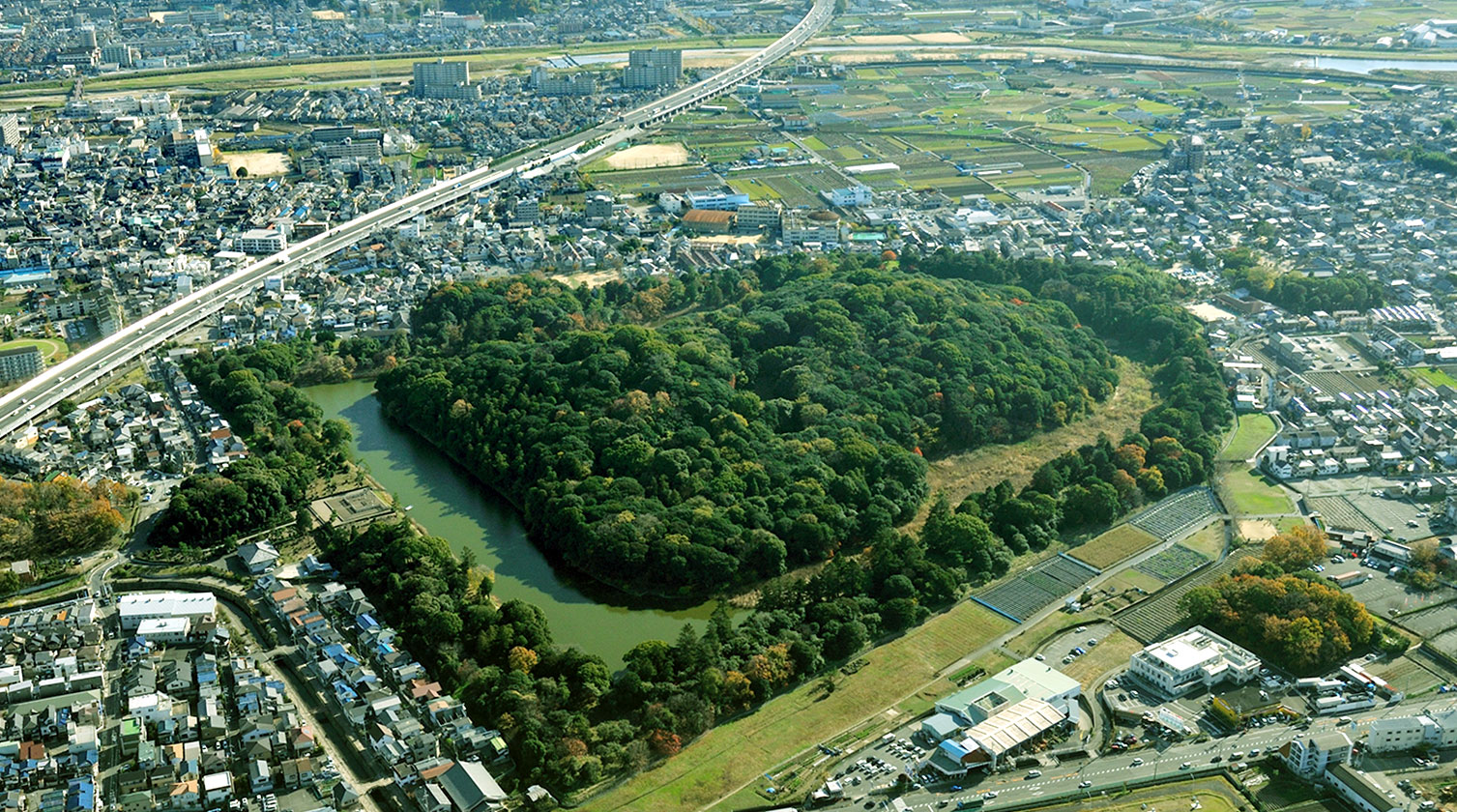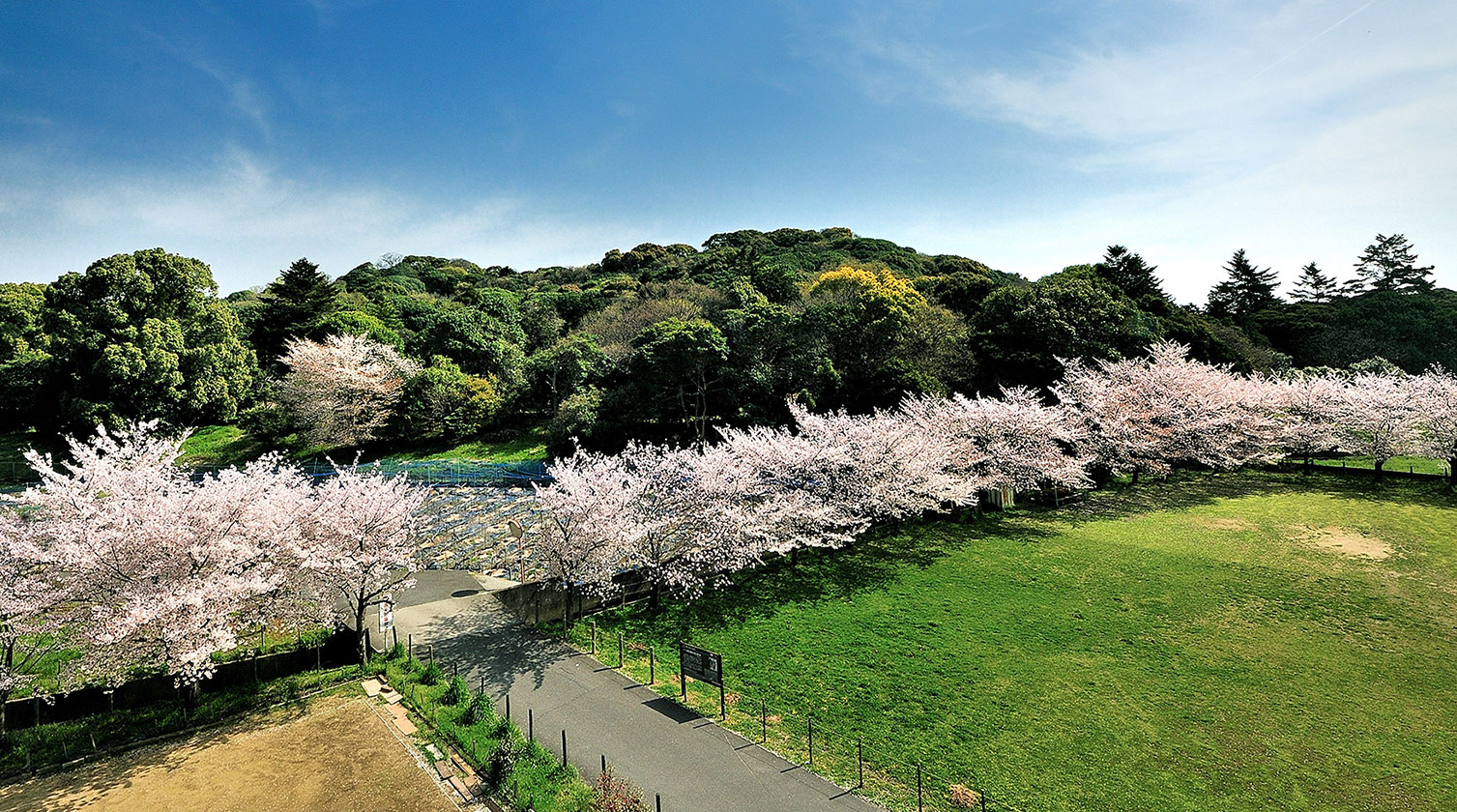 Mozu-Furuichi Kofun Group, the World Heritage Site that includes the Ojin-tenno-ryo Kofun,
which is the largest tumulus in Japan
It is a massive keyhole-shaped tumulus that ranks No.1 in Japan in terms of volume and No. 2 in terms of length of burial mound, right behind the Nintoku-tenno-ryo Kofun (Tumulus of Emperor Nintoku). This is the center of the Mozu-Furuichi Kofun Group that was registered as a World Heritage Site in 2019. The west side of the tumulus commands a particularly fine view, and if you walk toward the kofun, you will be able to feel how massive it is up close. Immersing yourself in the charms of the ancient world while looking at the burial mounds covered in greenery is also recommended.
The Hakucho Densetsu
(Swan Legend) that also originated
from Habikino Hakuchoryo Kofun
The Hakuchoryo Kofun is said to be the imperial tomb of Yamato Takeru no Mikoto. If you look at the burial mound across the surrounding moat, you will be treated to a magnificent view.
Also, the enchanting street that runs through the north side of the kofun is said to be Japan's oldest national highway, the Takenouchi-kaido Road, and it is a famous spot that has been registered as a Japanese heritage site.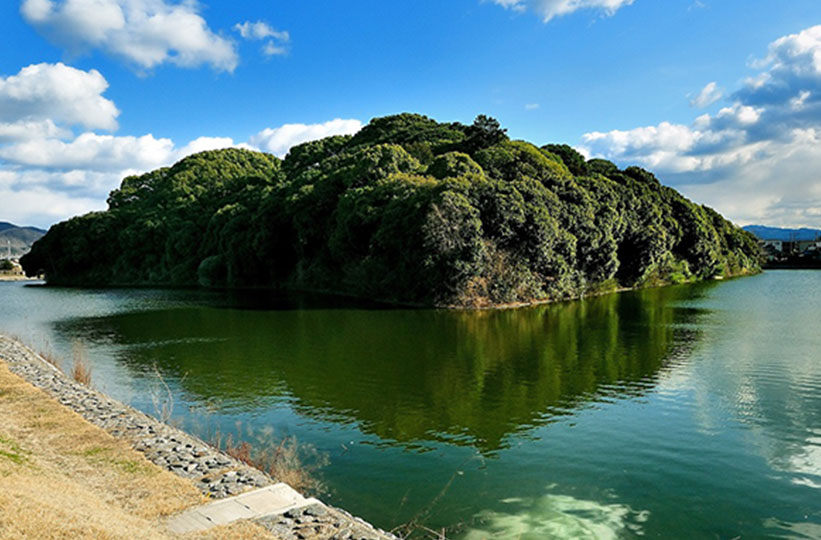 Sightseeing Model Course
Sightseeing
model course full
of attractions
Go on a trip where you can stroll on streets overflowing with the charms
of the ancient world and taste specialty dishes and wines
Habikino, located in the Kawachi Plain, is an area full of attractions such as gourmet dishes, wine, historical sites, and old townscapes.
We introduce a model course full of attractions that suit the time and theme.
Bicycle rental
You can rent a bicycle that is convenient
for exploring the sightseeing spots.
NEWS
Habikino event
Events are being held according
to the season!